Our fully-integrated manufacturing plant sits on an area of 19,000 sqm within the Modern Cikande Industrial Estate in Serang, the capital of Banten province.
Equipped with cutting-edge, semi and automated machinery, we are capable of producing a wide range of cosmetic and personal care products in various quantity from small and medium batches to large scale production to meet the diverse needs of our clients.
MIXING LIQUID MACHINE
Capacity ranging from 100L to 2000L
PRESSED POWDER MACHINE
Capacity ranging from 60pcs/min
MIXING POWDER MACHINE
Capacity ranging from 80kg to 200kg
SHAKING POWDER FILLER
Capacity of 20-30pcs/min (Filling up to 600g)
TUBE FILLER
Capacity of 70pcs/min
SEMI AUTOMATIC FILLER (8 NOZZLES)
Capacity of 42pcs/min (Size 100ml and 200ml)
POUCH FILLER
Capacity of 20pcs/min (Size 600ml)
SEMI AUTOMATIC FILLER (1 NOZZLE)
Capacity of 60pcs/min (Size 400ml and 700ml)
We continue to invest in new machinery and equipment with the latest technology to boost our current production capacity and fulfill the order highly efficient.
All the productions and facilities are kept sanitized all the time together with the personal hygiene; to ensure the air quality HEPA filters were installed at some critical area.
Furthermore, we have our own R&D department and laboratories dedicated for product innovation and formulation, microbiology testing and chemical analysis during the pre- and post-manufacturing stage; that supported by skilled and experience Pharmacist, Chemists and laboratories technician.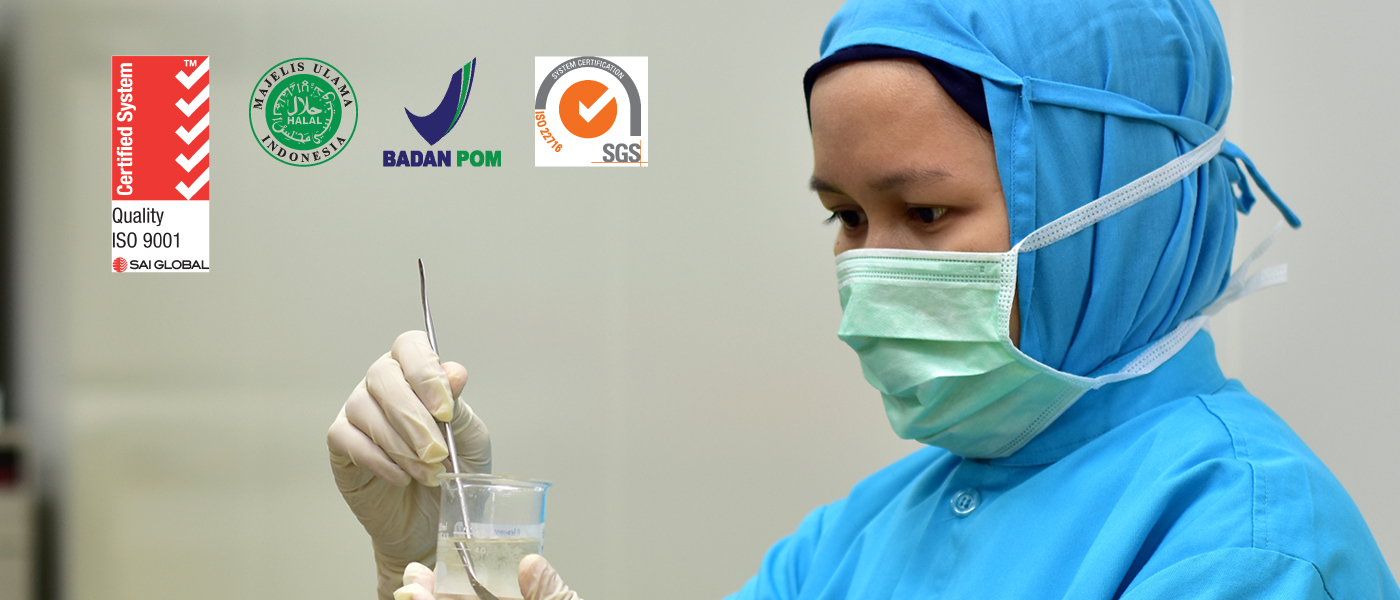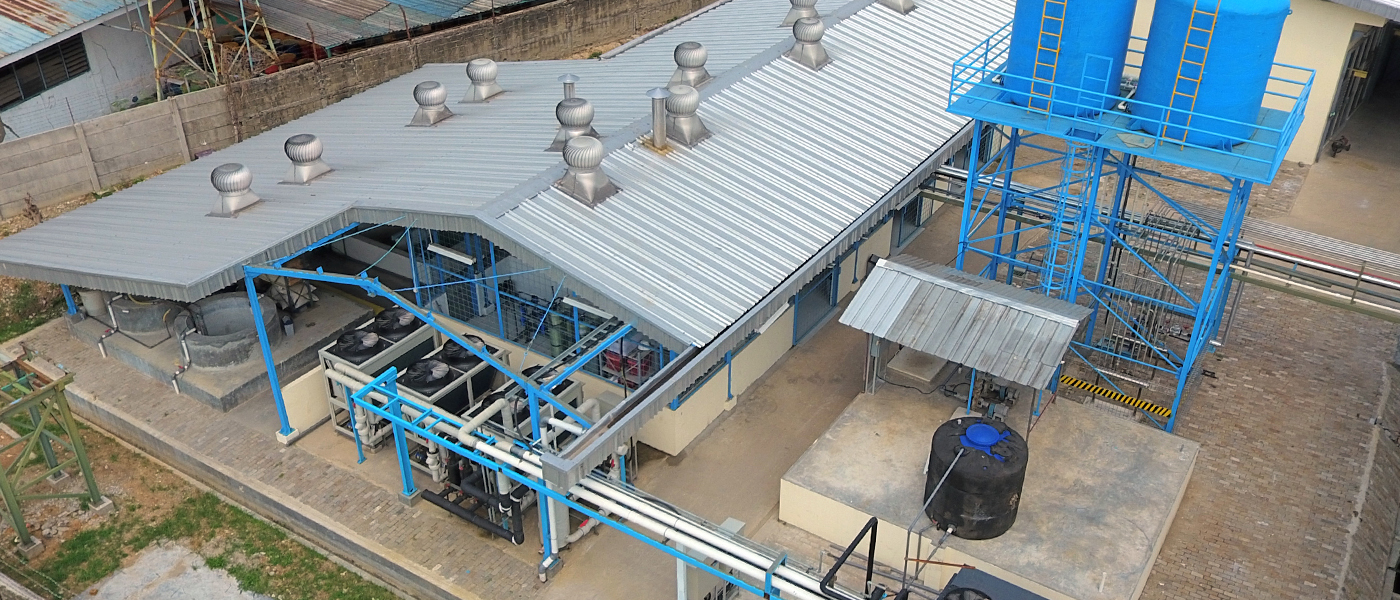 Our well-educated and highly-trained people are key to ensuring the high quality of our product and smooth production process. We pay great attention to our people in order to achieve customer satisfaction and business sustainability.
We totally committed to meet the high quality standard at the national and international level and adopt best practices in the industry.
We have Water Treatment and Waste Water Treatment facility as our commitment toward the environment protection and well being to our local community as integral part of our ethical business practices.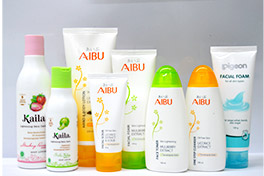 Hand & Body Lotion
Facial Cream / Lotion / Serum
Facial Cleanser / Toner / Scrub
Body Cleanser / Scrub
Hand Cleanser / Gel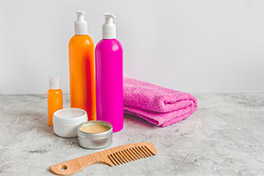 Shampoo
Conditioner
Hair Lotion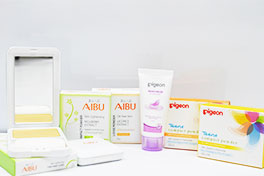 Foundation
Loose & Pressed Powder